Services
Whether it's engineering, on-site project management, energy-consumption monitoring, or something else, Vertiv offers a wide range of programs and services to support critical infrastructure needs.
Project Services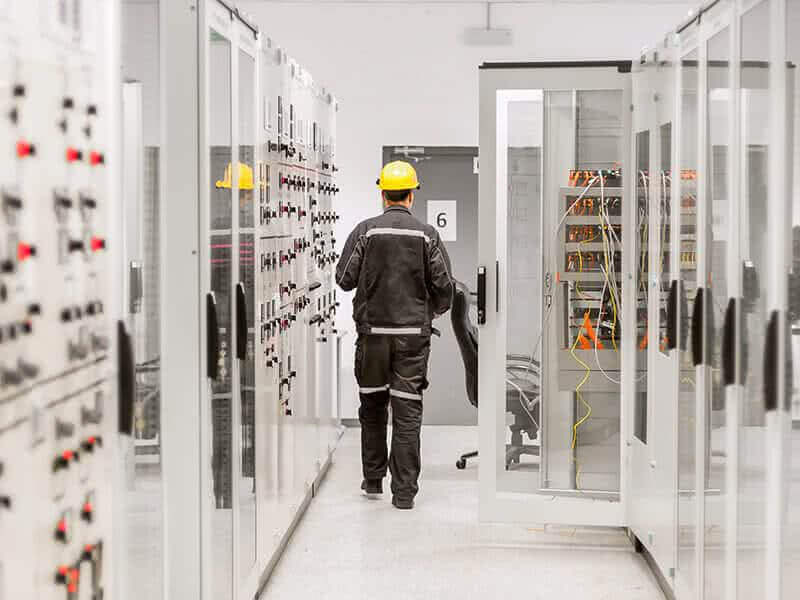 We combine our deep infrastructure expertise and a full complement of professional services to guide your project from initial planning and design through engineering and construction, to final execution and approvals.
UPS & Battery Services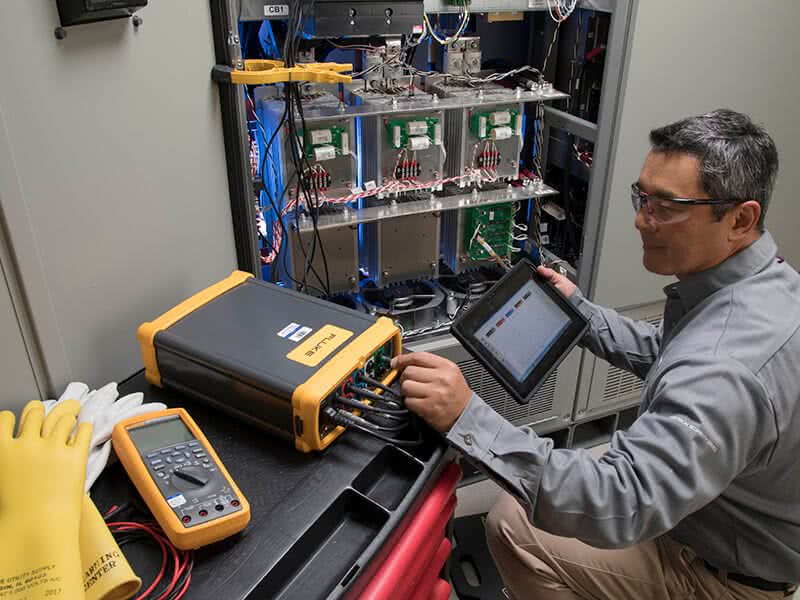 Services to keep your operation running, even when your AC power fails.
Thermal Services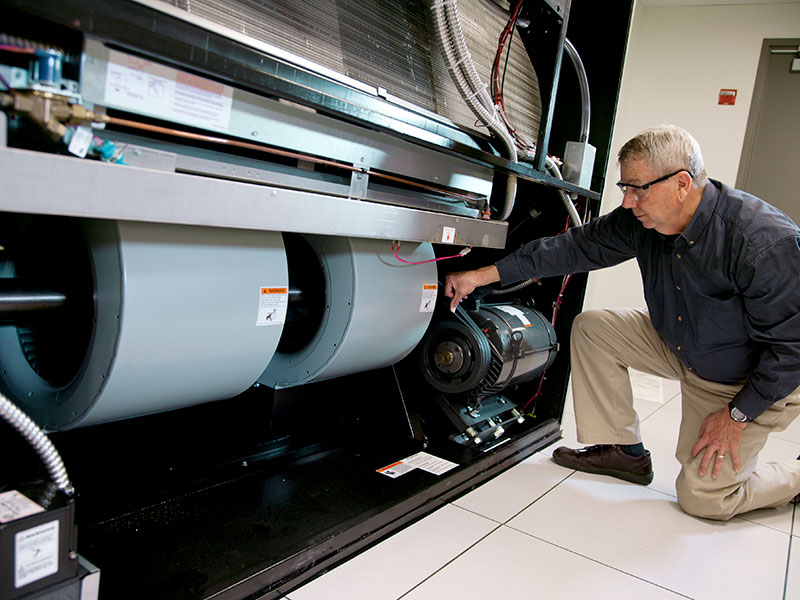 Integrated Lifecycle Services help maximize the performance of your Thermal Management Systems.
Rack PDU Services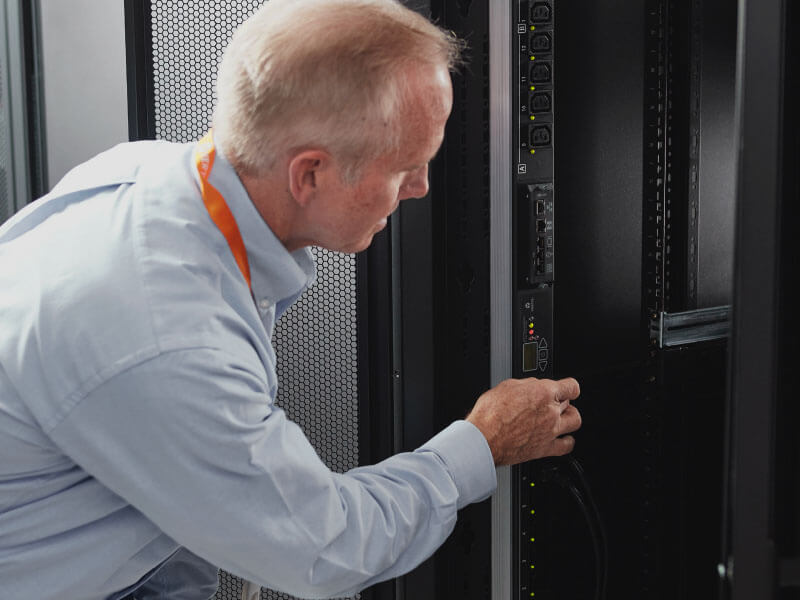 Lifecycle service and support for your rack PDUs, providing on-site staff relief ensuring system availability.
DC Power Services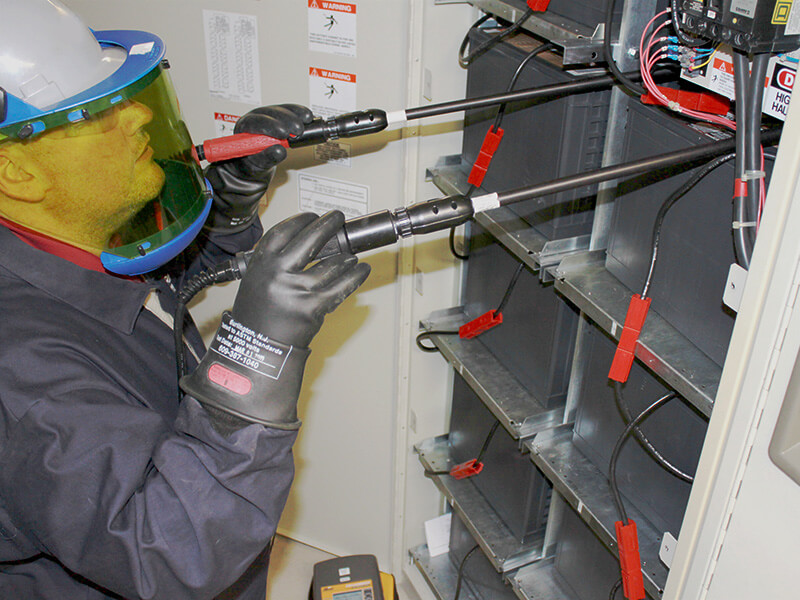 Your network reliability depends on product selection, a properly engineered installation and sound maintenance practices
Electrical Reliability Services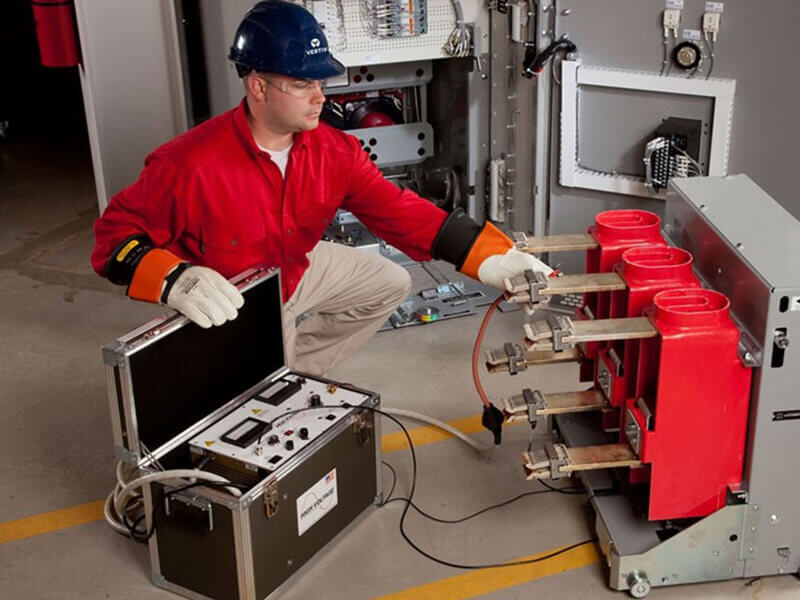 Critical expertise for your electrical infrastructure.
Electrical Safety & Compliance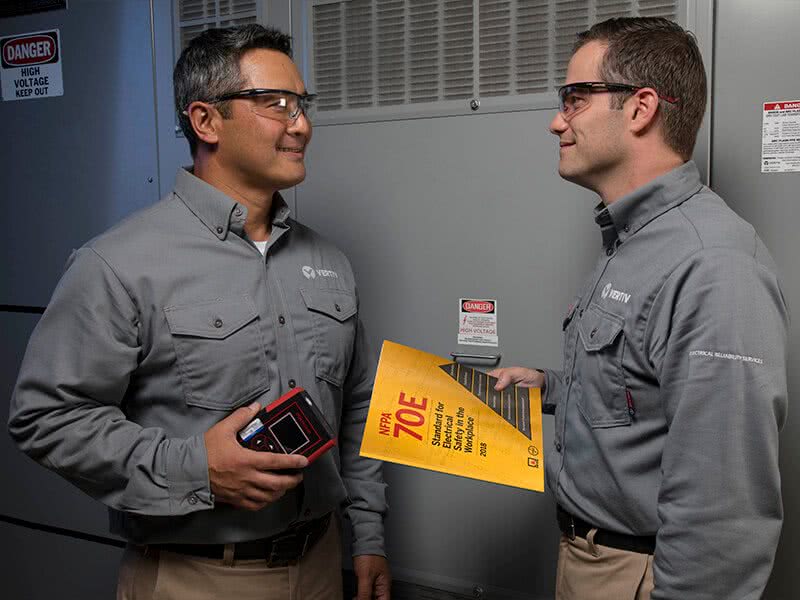 Services to address top compliance issues and challenges.