null

The Vertiv ™ Avocent® (ADX) ecosystem is a series of IT Management devices and software that provides solutions in edge, enterprise and engineering lab environments. Built upon a secure common architecture the Avocent ADX ecosystem seamlessly integrates and scales to create an open yet resilient IT management fabric.
Talk to an Expert
Across a Room, Across the Universe
No matter your location, Avocent and Cybex keyboard, video, and mouse (KVM) switches and serial consoles provide easy, single-point access to valuable system data.
More than 200,000 customers and 35 years in the KVM solutions business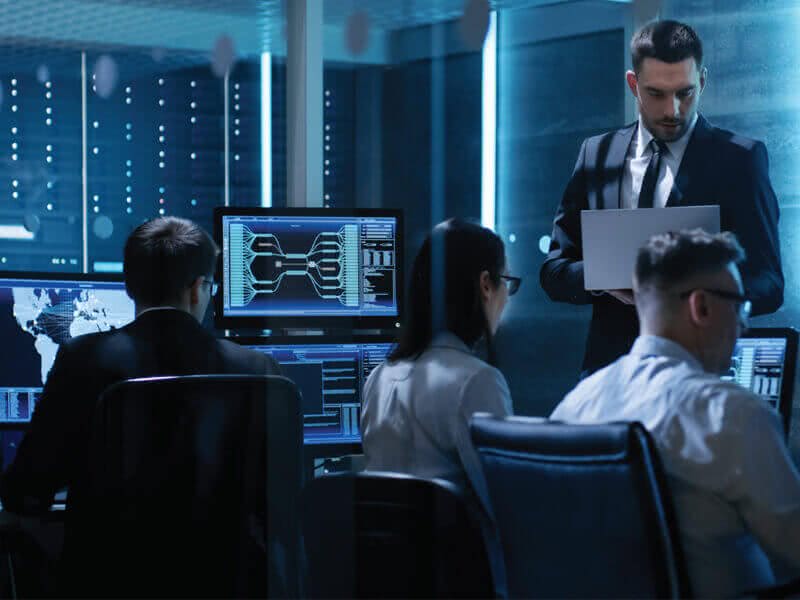 Brochures
June 24, 2019
Avocent solutions combine with Vertiv's renowned enterprise class data center products to securely and remotely manage IT devices anywhere in the world. Learn how Avocent solutions help IT managers address their biggest challenges.
Read More
See all Articles
News Releases
October 01, 2019
White Papers
July 30, 2019
Case Studies
December 20, 2018
See all Articles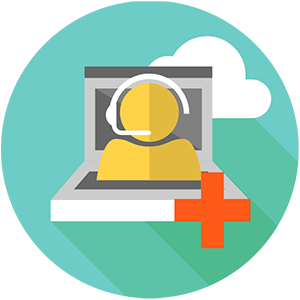 Support Links
We're here to help. Download the latest software and firmware for your Avocent and Cybex products; get the right support for product compliance, warranties, and maintenance.