null
Vertiv™ Avocent® ADX IPIQ IP KVM
As part of the Vertiv™ Avocent® ADX Ecosystem, the IPIQ is a zero-U IP KVM solution that scales from edge to enterprise and simplifies remote access and troubleshooting of IT devices with enhanced video resolution.
Learn More
Featured Case Studies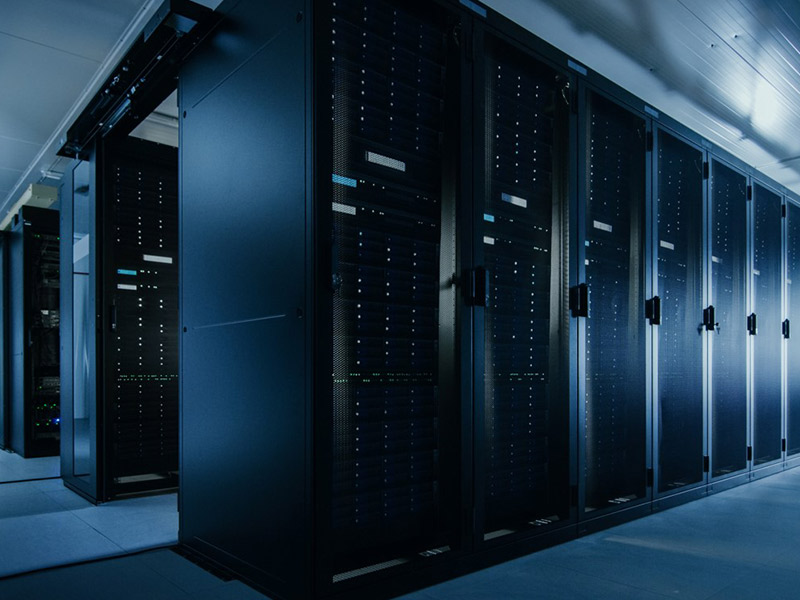 Case Studies
May 02, 2022
Find out how Trends take a step forward in digital transformation through the Vertiv fully integrated and quickly deployable edge solutions, and how these refine its business operations, bringing total customers success.
Read More
Case Studies
February 24, 2022
Case Studies
January 24, 2022
Case Studies
January 26, 2022
Never miss an offer
Join our mailing list to receive the latest product news and industry updates from Vertiv.