null
Vertiv Environet Alert
Vertiv™ Environet™ Alert provides industry companies with critical facility monitoring software that is affordable and easy to use. This solution delivers superior monitoring, alerting, trending and data organization capabilities for companies in such verticals as healthcare, financial services, government and more, helping them protect and grow their business.
Learn More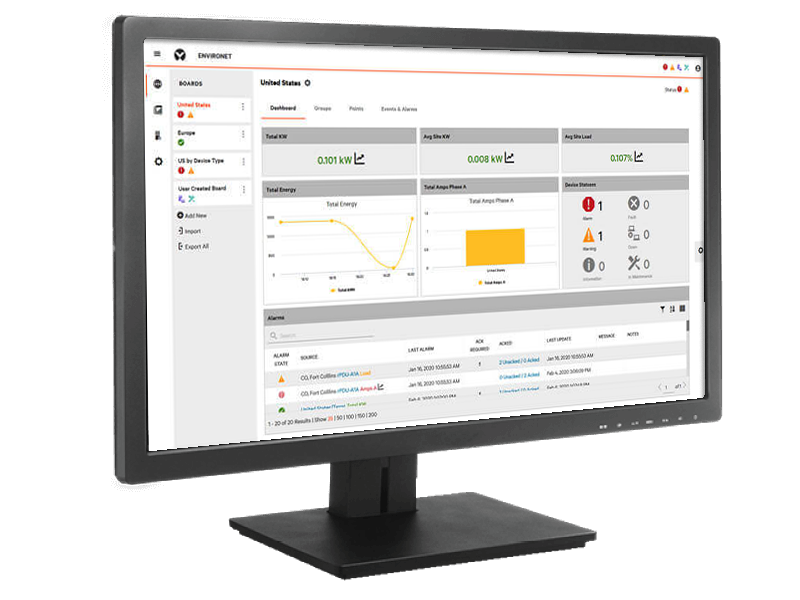 Featured Case Studies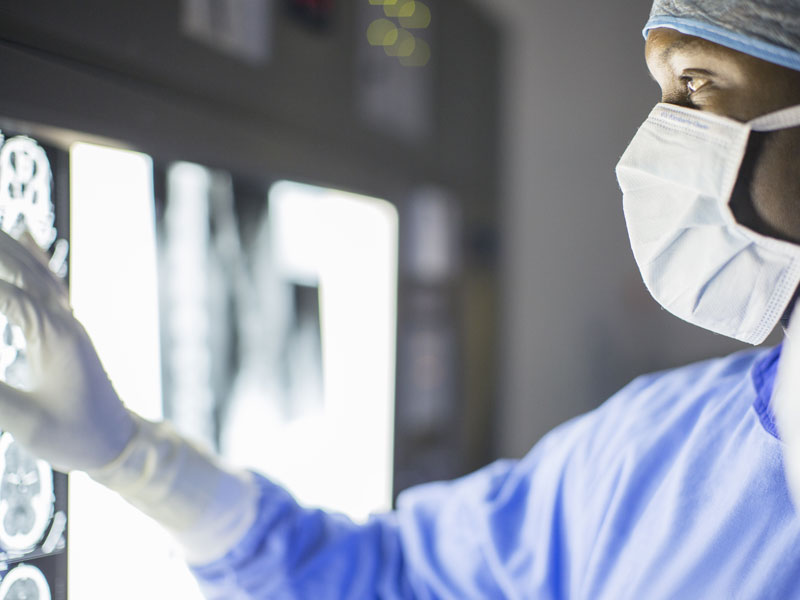 Case Studies
January 22, 2020
Synchronization issues between its current UPS units and its generator led to several unplanned outages for Linton Hospital, a Top 20 Critical Access Hospital serving Emmons County, ND, and Campbell County, SD. Replacing the units with Ve...
Read More
Case Studies
October 24, 2019
Case Studies
June 04, 2019
Continue the conversation
Signup for Vertiv Updates