Racks & Enclosures
You want optimal performance, easy deployment and scalability for your IT systems and data centers. Our data center racks, cabinets and enclosure solutions provide support and protection to your critical IT and facilities. As you grow your business, our modular solutions and mobile designs adapt to your space and budget needs.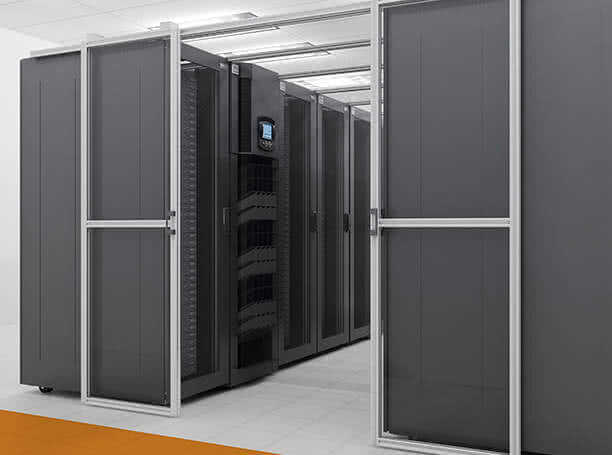 Meet your IT infrastructure needs with scalable Smart Solutions products that offer cost and space savings.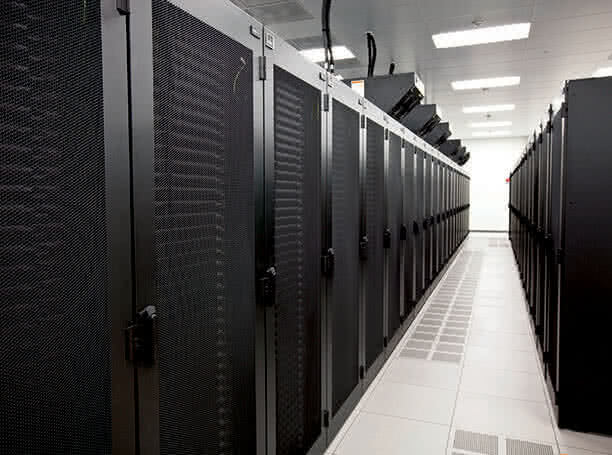 Get flexible and cost-effective rack and containment products and secure integral systems in your data center.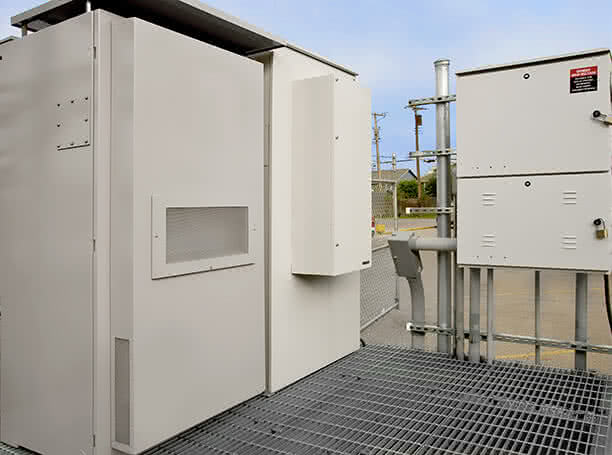 Secure voice, video and data electronics using reliable, customized solutions for small outdoor enclosures to large infrastructure solutions.