null

Warranty Information
Select a product type below to view and download warranty information for your Vertiv products.
Critical Power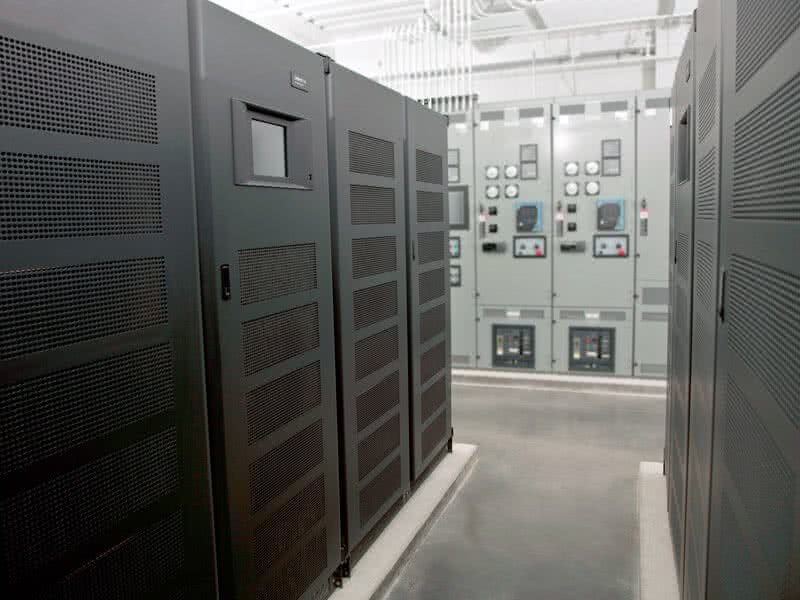 View warranty information for UPS, DC Power Systems, Power Distribution Cabinets
Thermal Management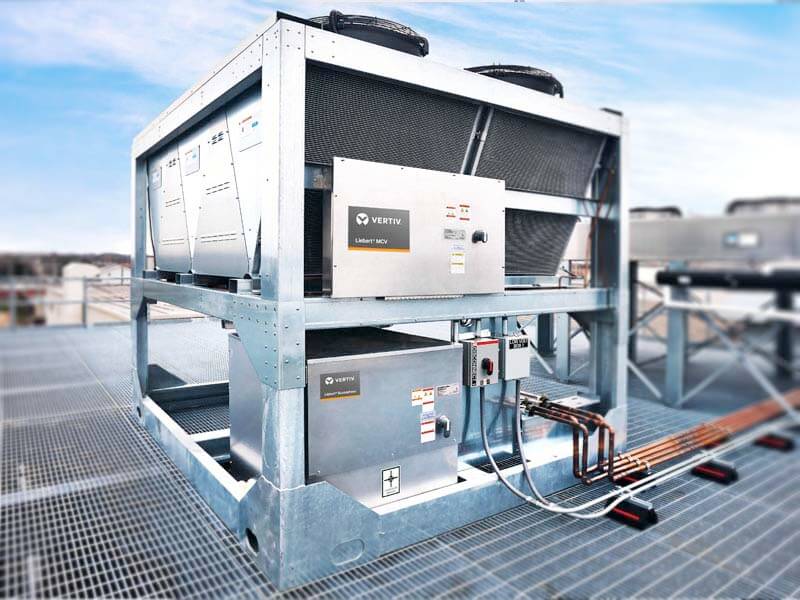 View warranty information for Thermal Management products.
Racks & Enclosures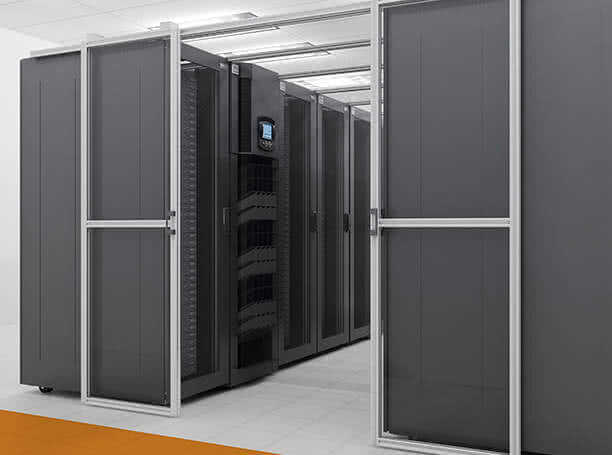 View warranty information for SmartRow, DCF Optimized Racks.
Monitoring & Management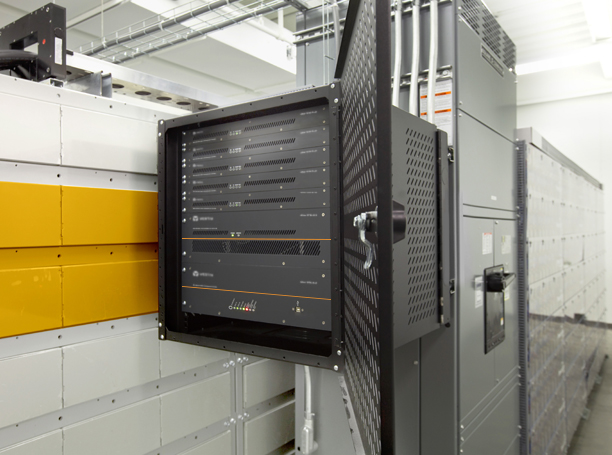 View information for SiteScan, Intellislot, Avocent, and Alber products.
Battery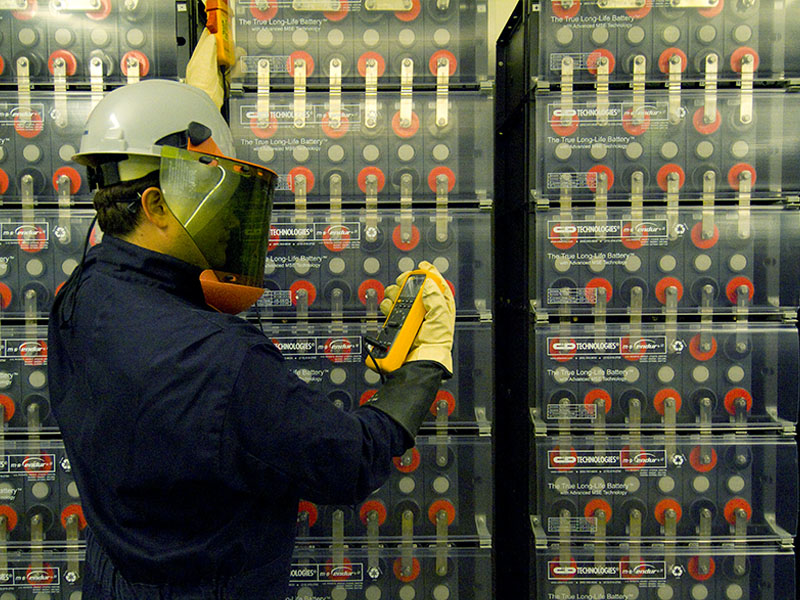 View warranties for VRLA Batteries and Battery Cabinet Products
Register Your Product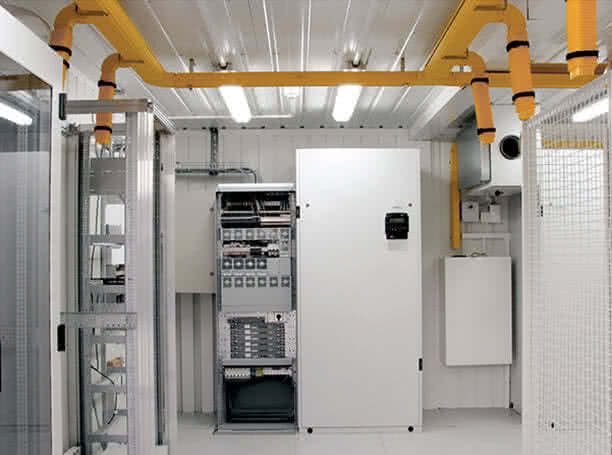 Register Avocent, Chloride, Liebert, NetSure, and Trellis products
Use this form to register your UPS, industrial systems, DC power, thermal management, IT management, outdoor enclosures, racks, and software products.
---