null

Core Data Centers & Critical Facilities
Core Data Centers & Critical Facilities
Build flexible, scalable and efficient core data centers with Vertiv.
The Vertiv Advantage
Vertiv makes expanding core data center and critical facility capacity easy by using modular integration techniques to effectively design and build data centers anywhere in the world.
We tailor the solution for your application, pre-engineering, pre-configuring, pre-testing, and pre-validating against your specific needs and expectations. Our solutions are supported by a global manufacturing and supply chain footprint, built on decades of leadership in data center and telecommunications applications.
Download Brochure
Vertiv Global Solutions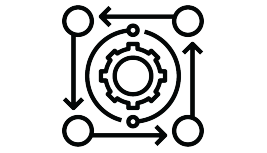 Engage with IT, facilities, network and security to work from initial requirements through project execution.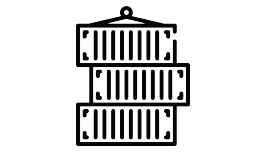 Drive out inefficiency by customizing pre-tested, factory-integrated, multi-vendor solutions and assembling them on-site.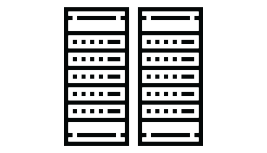 Work with your facility team, keeping critical loads up while new capacity is added.
Featured Success Story
Customized Data Center Solution for Household Product Manufacturer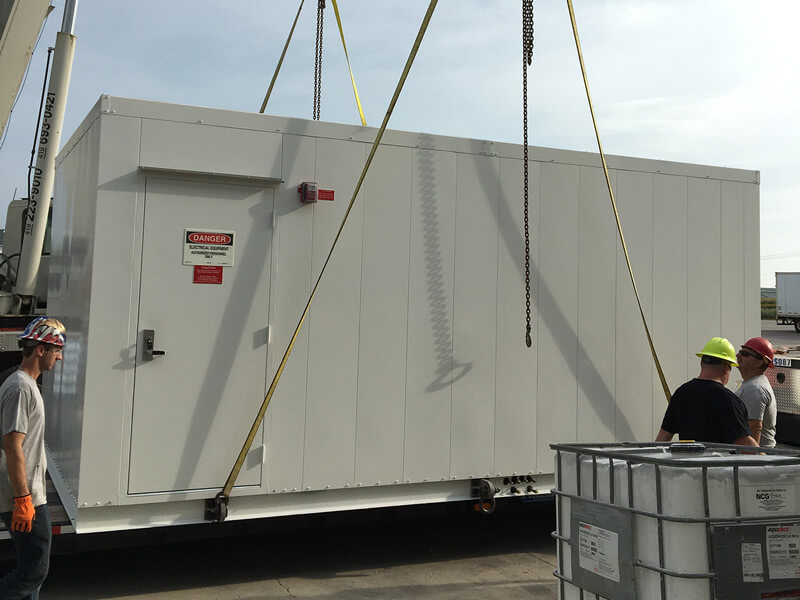 A leading household product manufacturer needed to add a new data center to its facility to support critical production applications.
Working with our electrical contractor partner, we provided turn-key delivery for a local, yet separate data center facility built around Vertiv's compact and powerful SmartMod™ infrastructure. Ensuring that critical technologies always work, the SmartMod is a modular IT infrastructure solution in the form of a customized data center enclosure. It is a fully integrated, self-contained, rapidly deployable unit that is easy to relocate and architected to support organizations for years to come.
Read The Full Story
Related Products and Services
Answer a few simple questions so we can connect you with a solutions specialist in your industry.